Helping you settle into your new home
Moving from home into aged care can be a big step - for both you and your family. We help many residents settle in every year, and see first-hand what helps them the most. When it comes to making the best aged care decisions, here's what we see works best:
Take a tour
Visiting the aged care home you're interested in gives you the best idea of what life is like for residents. Take a close look at the rooms, shared areas and gardens.
Book a tour
Meet the staff
Speak with qualified carers, registered nurses, managers, chefs, cooks and lifestyle activity coordinators to learn more about how they will support and care for you.
Read the documents
Read the Handbook and Resident Agreement for the aged care home you're considering. These are both detailed documents outlining everything you need to know about moving into and living at the aged care home. Always ask staff any specific questions you can't find answers to.
Find out what's on
Each aged care home has an activity schedule where you can see the wide variety of classes, groups and social events coming up.
Check the menu
Ask the home you're interested in for a recent menu. Find out how to make requests for favourite dishes or dietary requirements.
Ask about visitors and pets
Residents love having visitors - contact the home you're interested in to find out how to book shared areas for visits, having visitors over for dinner, and any COVID visitor restrictions. Find out if the home has resident pets, or if you can bring your own (permanently or for a visit).


Find an aged care home
Bring your personal items
We encourage you to bring photos, small personal items and favourite bedding to help make your room more familiar and comfortable. Speak with your aged care home if you have larger items - like a favourite armchair - to see if this can come with you. Let staff know about any mobility aides and other equipment to ensure these can fit.
Life in our homes
Move in
Our friendly staff will welcome you into your home and spend a lot of time getting to know you. They'll ask about your medical needs, personal history, hobbies and interests, likes and dislikes and your family and friends. This will help our team work with you and your family to create your personalised care plan, crafted especially to make you feel safe, comfortable and at home.
Step-by-step aged care guide
Stories from our residents and carers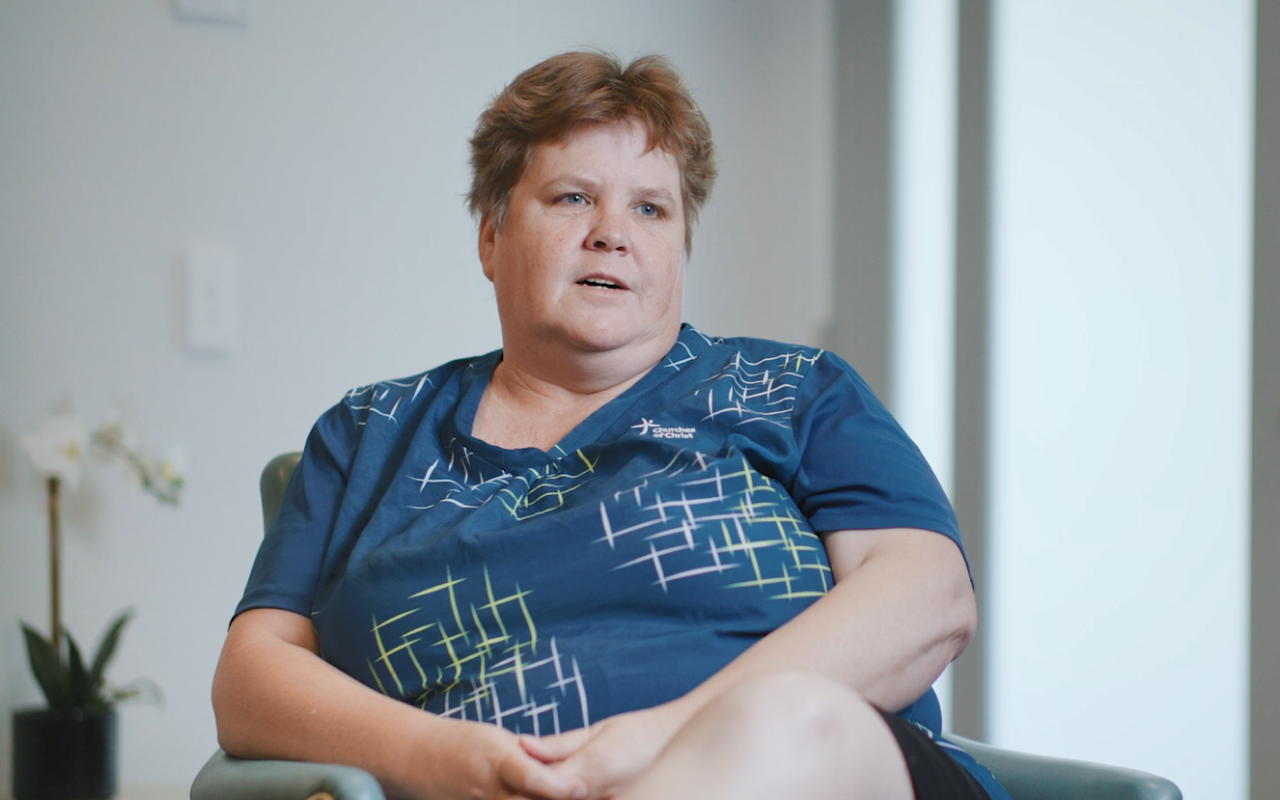 Meet Michelle
Registered Nurse at Fassifern Aged Care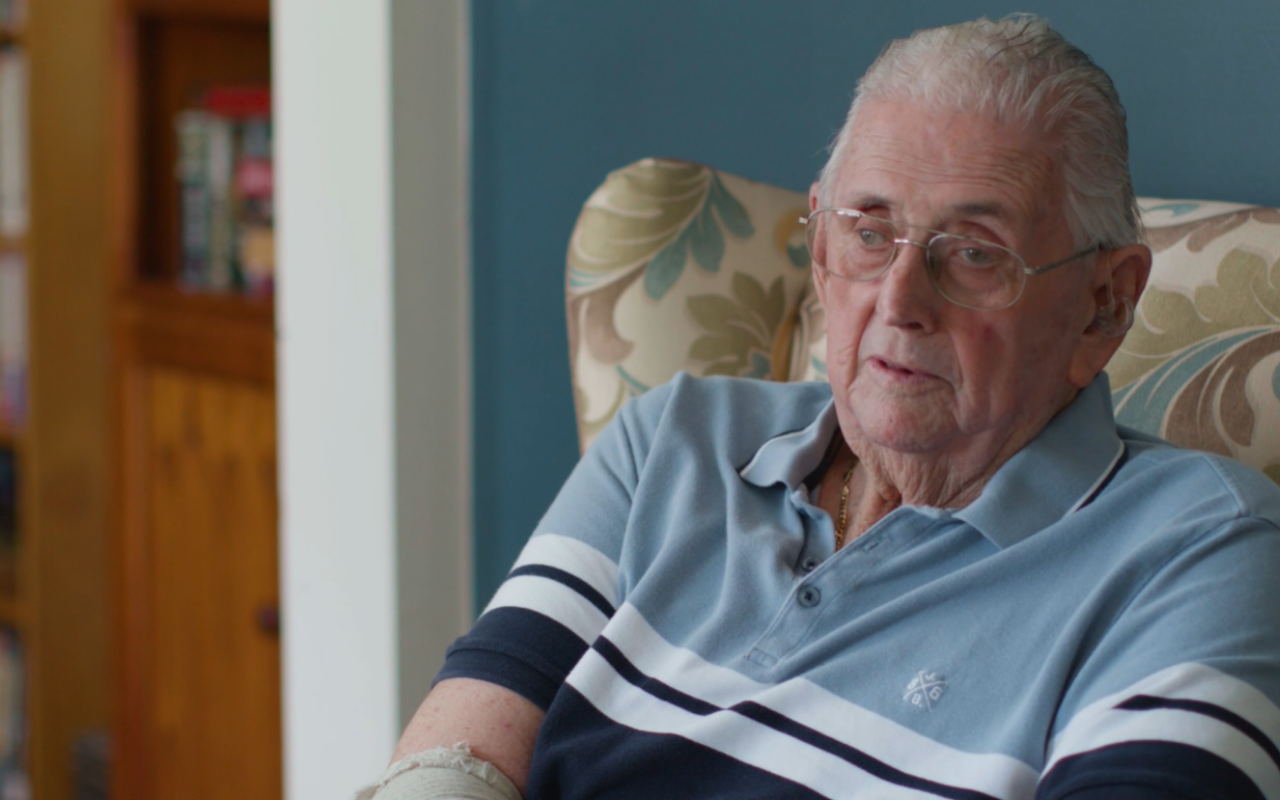 Meet Michael
Resident at Lady Small Haven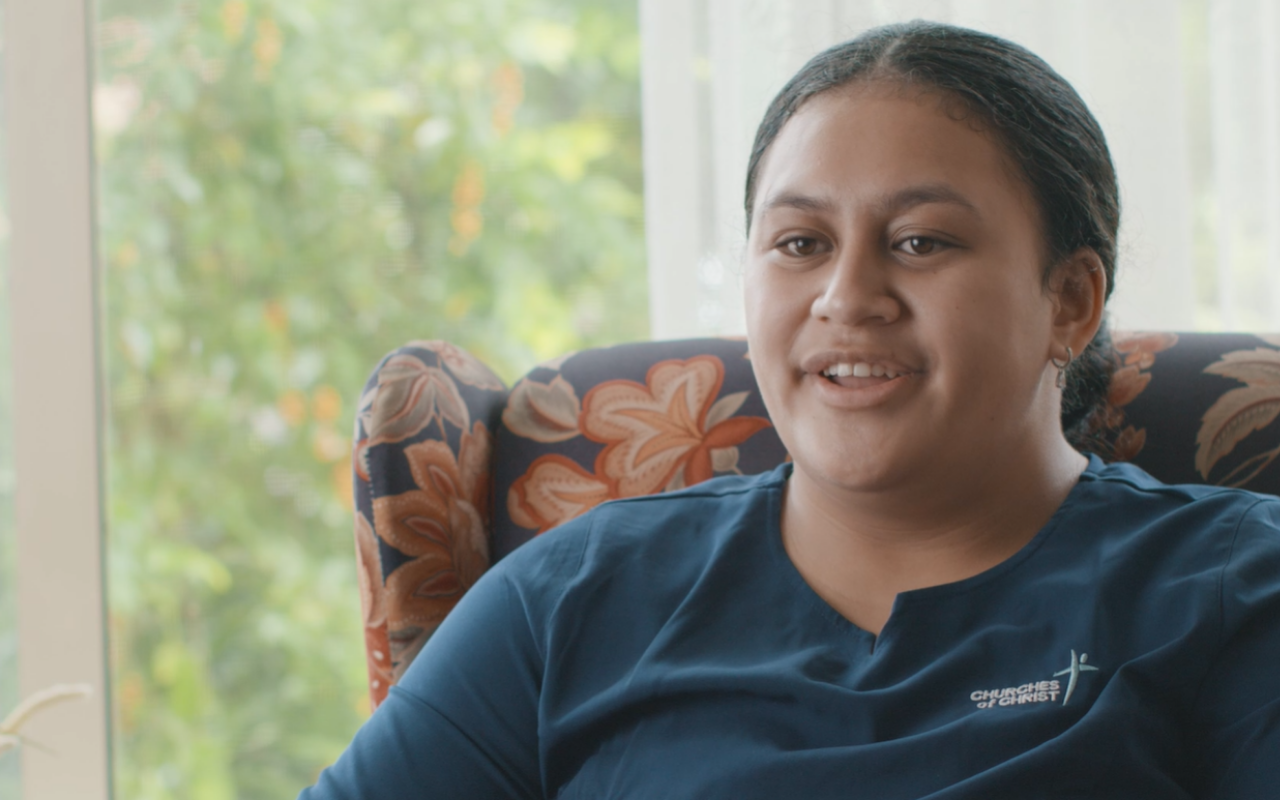 Meet Ngakura
Personal Care Worker at Buckingham Gardens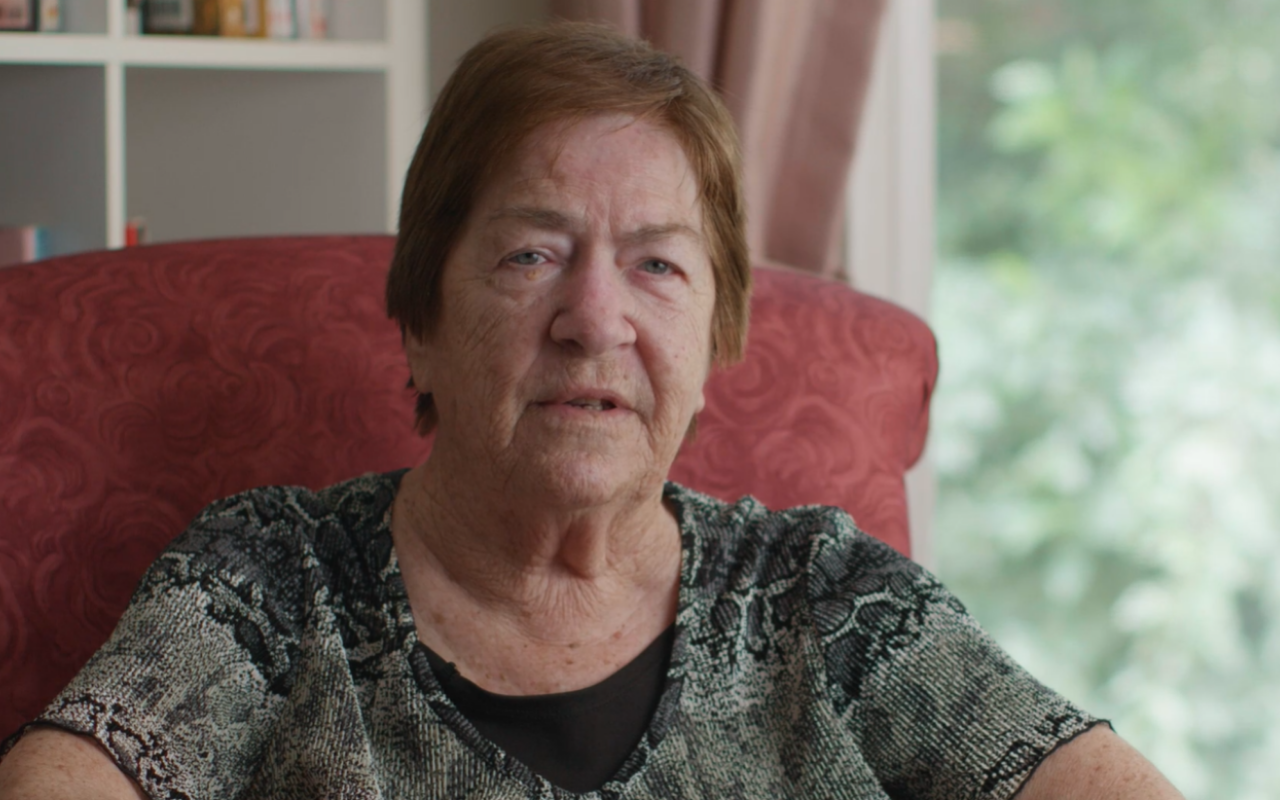 Meet Lois
Resident at Marana Gardens
Book a tour
Call us on 1800 199 740 to book a tour of one of our welcoming aged care homes.
Book now
Interested in learning more?
Just fill in the form and we'll get back to you as soon as possible.
Thankyou!
Thankyou for your enquiry.