13 Jun 2023
"It touched my heart."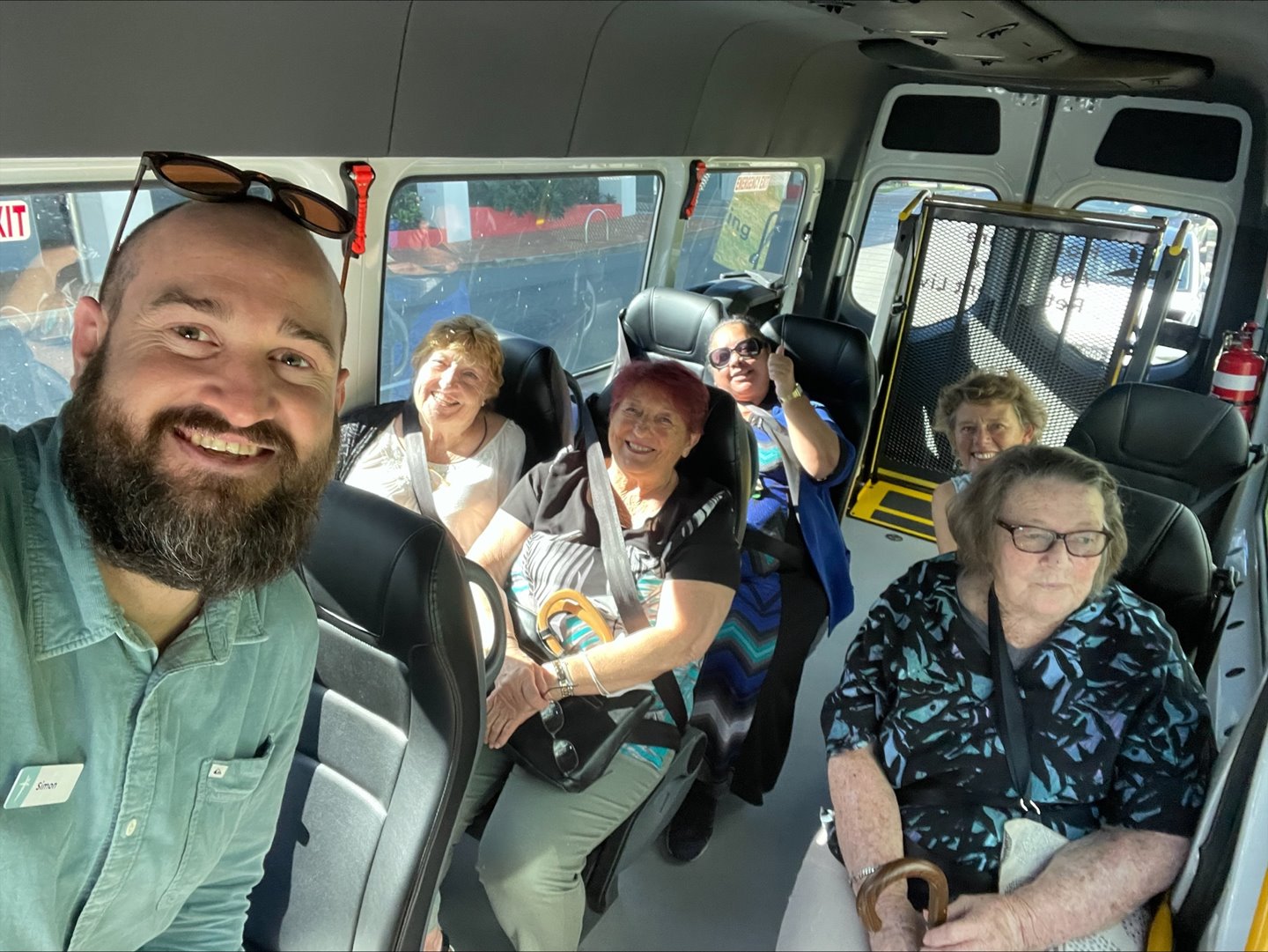 The Sunshine Coast Chamber Music Festival held its second annual free concert at the Little Mountain Churches of Christ auditorium in early June.
Residents from Coogera Apartments affordable housing community in Caloundra were bussed over, along with their families and staff and they enjoyed classical composers including Chopin, Schumann and the more modern Walt Disney Company compositions.
The SCCMF was created to bring music to communities who are unable to access the main festival events, but for Housing Chaplain Simon, it presented another opportunity to foster connection among residents.
"This was the first community outing for the residents of Coogera Apartments following COVID-19 restrictions and the cost of living has impacted these residents significantly," Simon said.
"It's so important to give residents outings not just to get them out and about but to build connections in their community, and music is one of the most power and emotive forces that can bring people together, as it has done here."
Michelle, a resident of Coogera who attended with her support worker Anna, said she 'loved it completely'.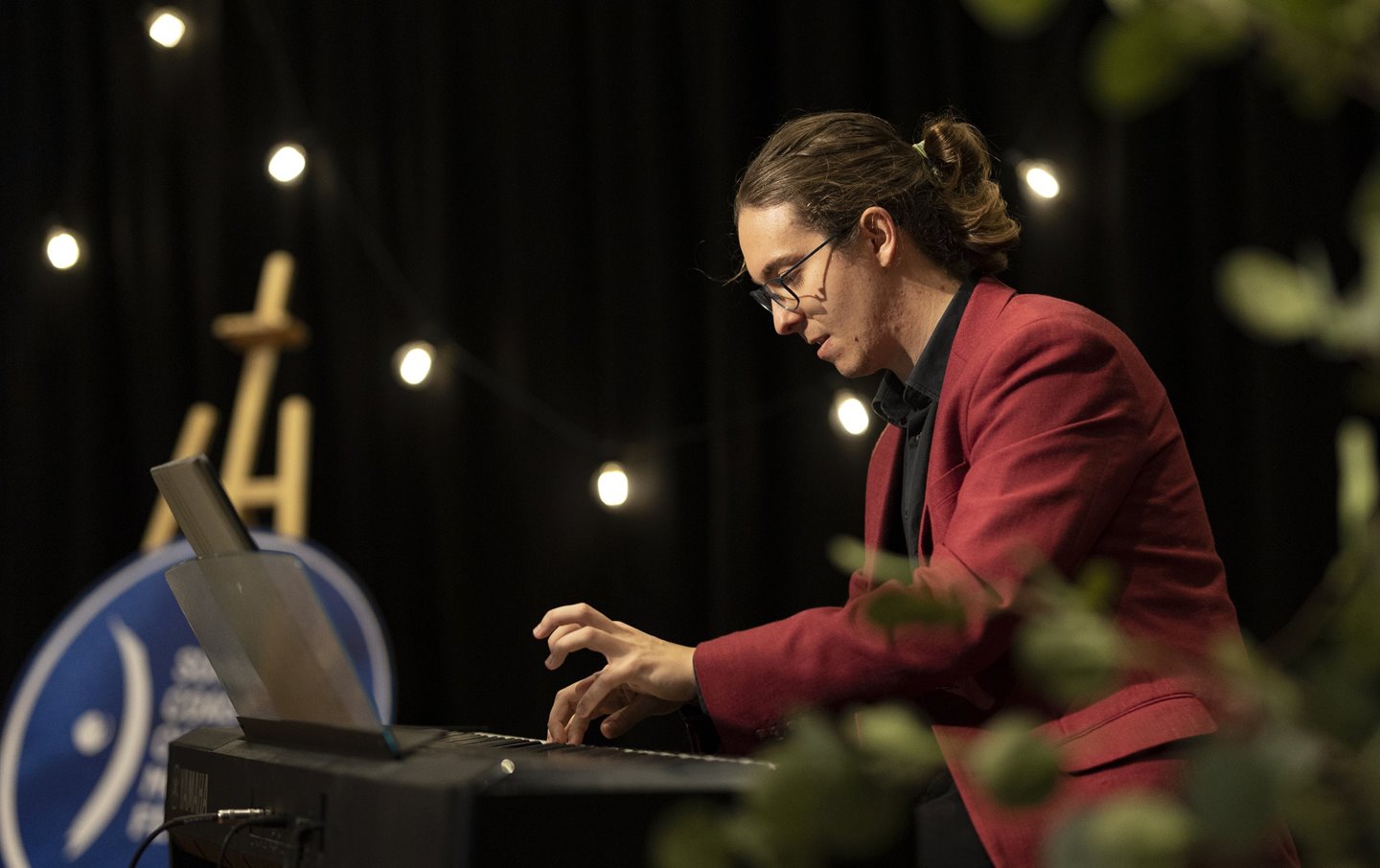 "I was really amazed, it was a lovely event. It took me to another world. For that music to be free, it would have been worth paying money for," Michelle said.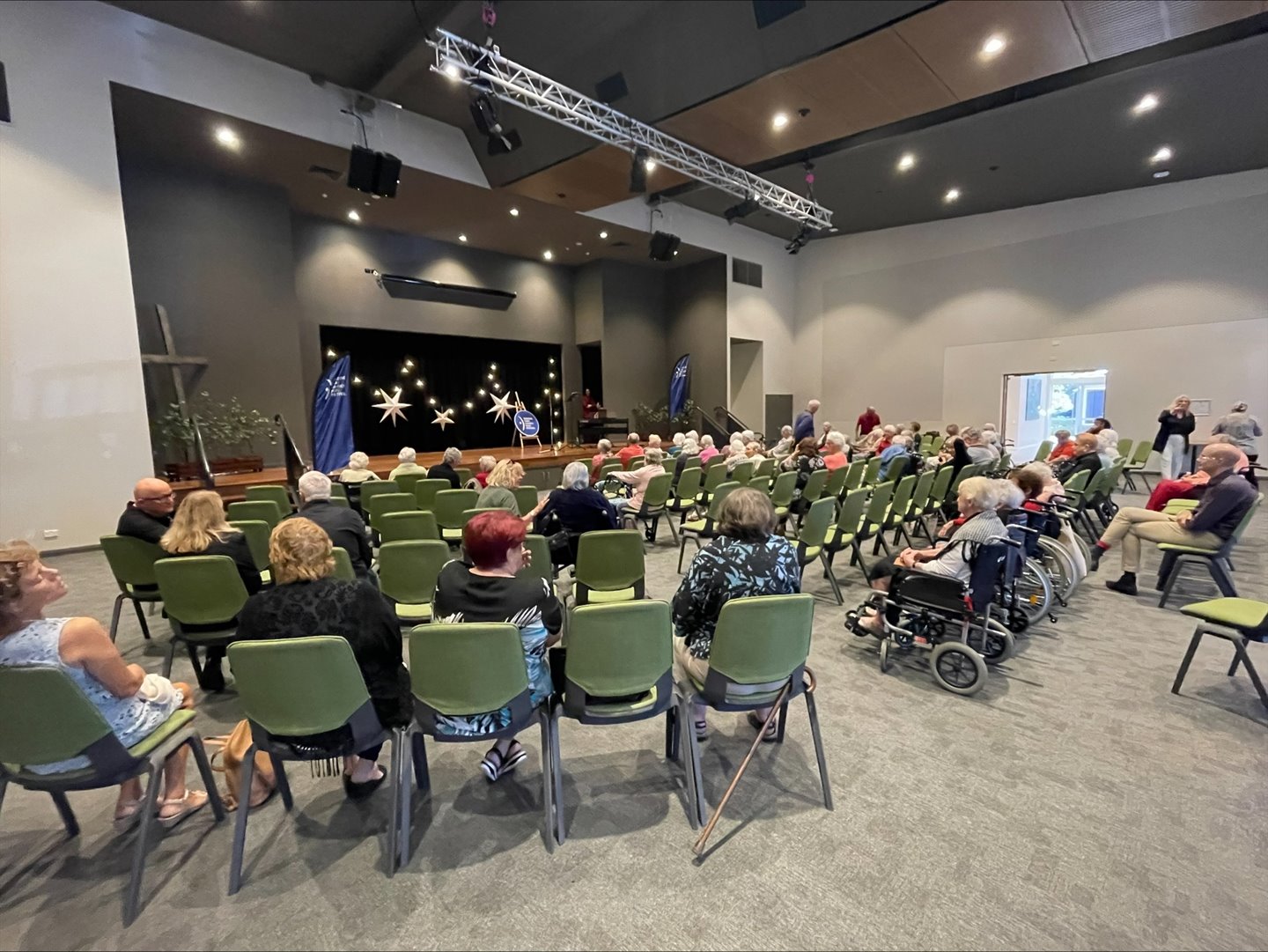 The auditorium can seat up to 250 people and has modern acoustics, making it perfect for live musical performances.
The Churches of Christ Little Mountain campus is home to a residential aged care service and also serves as the regional base for Churches of Christ home care staff, who support seniors to live independently at home. A new 50-unit community housing development is currently under construction on the campus.