5 Oct 2023
Did you know that Churches of Christ have several op shops around Queensland?!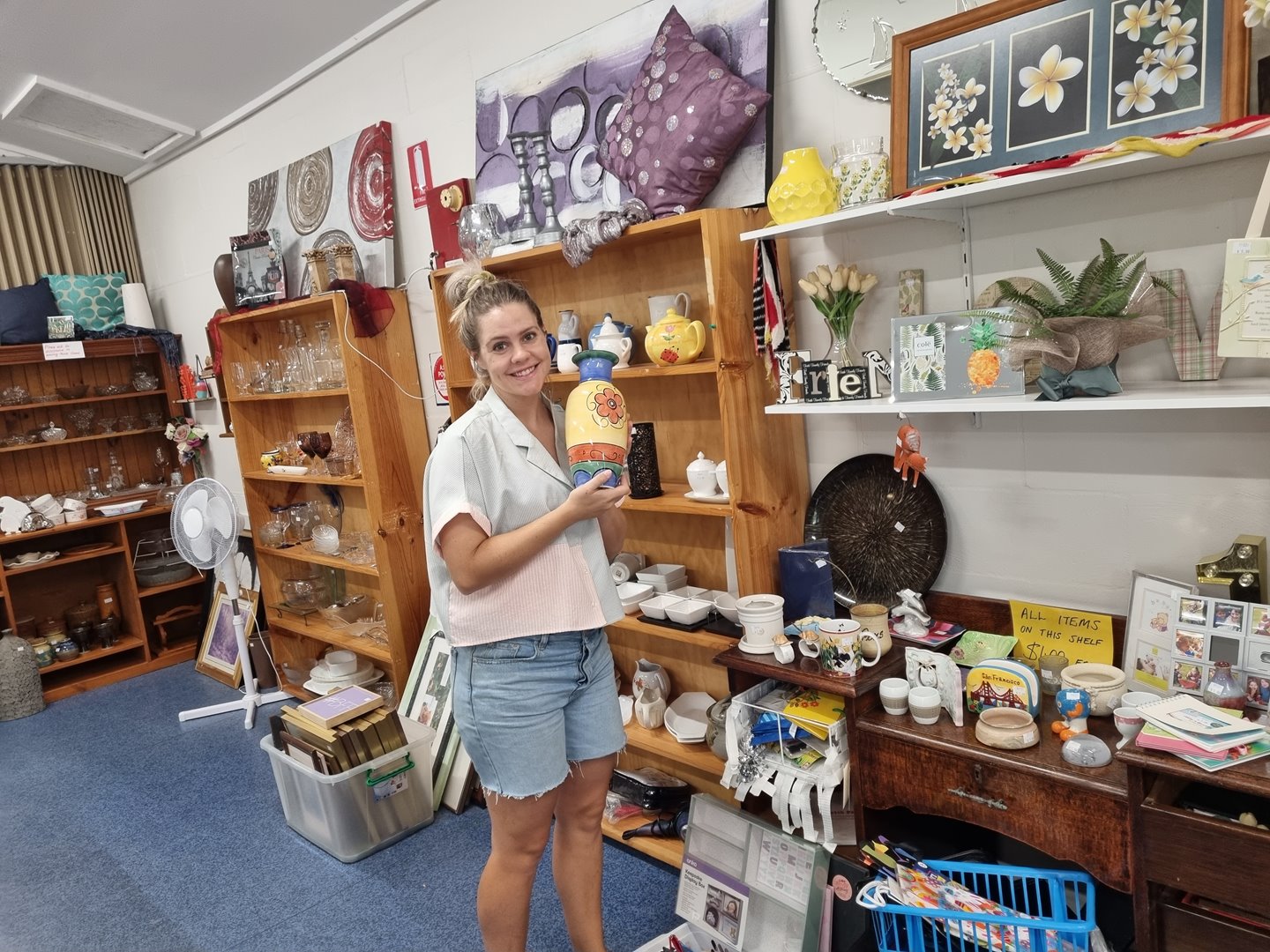 Some of our churches opened these in recent years to support the local community with affordable goods, and to utilise empty spaces that were left after we exited from previously running child care services.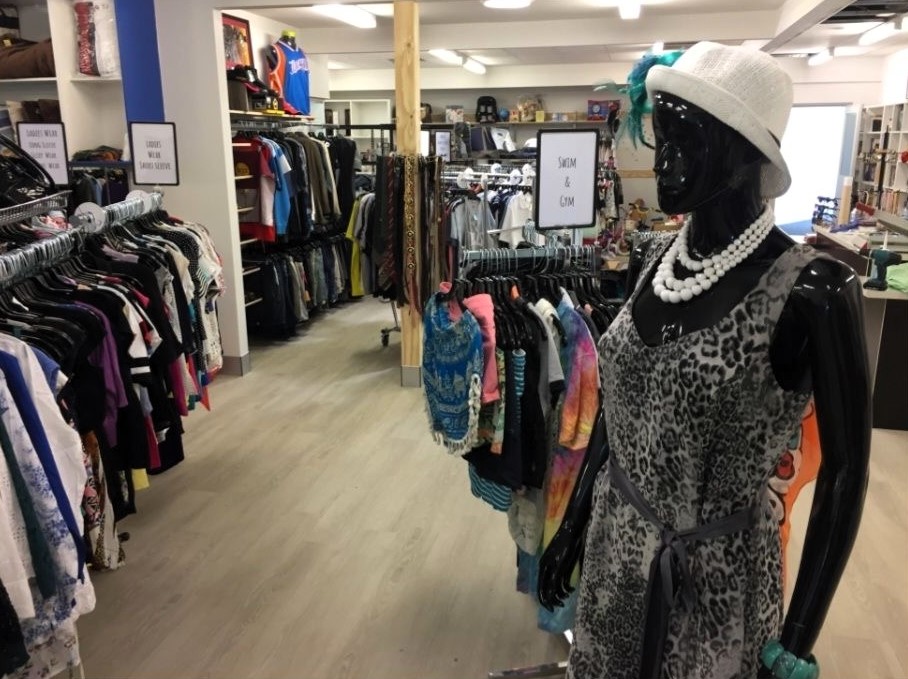 There are many good reasons to grab a coffee and peruse the goods at one of our op shops:
You're supporting our not-for-profit organisation, which in turn supports vulnerable Queensland kids through foster and kinship care, our older communities in aged care, housing support, and many others.
Some of our op shops run programs in collaboration with other charities to support local community members in need with food, supplies and connection.
You are contributing to a sustainable world by using unwanted goods to repurpose.
It's always a surprise, you never know what amazing thing you might find!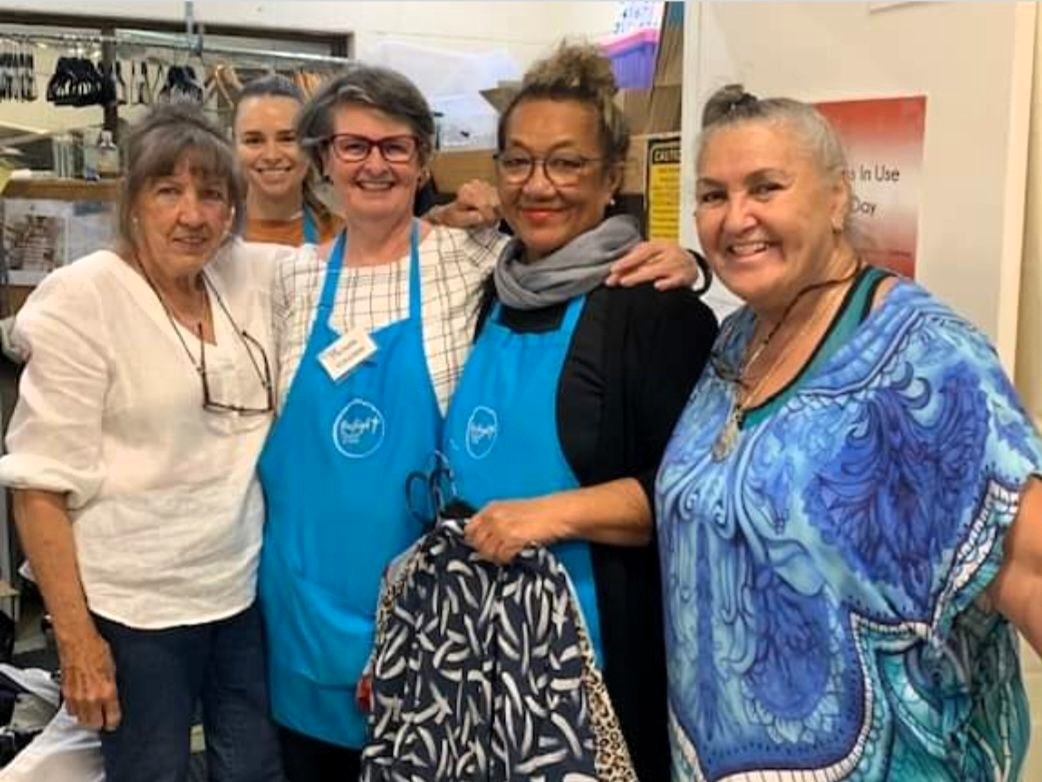 We are located in Southport, Burleigh, Redlands, Bribie, Gladstone, and Nambour, with many locations having a coffee shop attached. Our friendly staff and volunteers would love to see you, be sure to say hello! And if you make any purchases be sure to tag us on social media!