31 Mar 2021
In 2022, Toowoomba North Church of Christ celebrates 100 years of bringing the word of Christ into their community.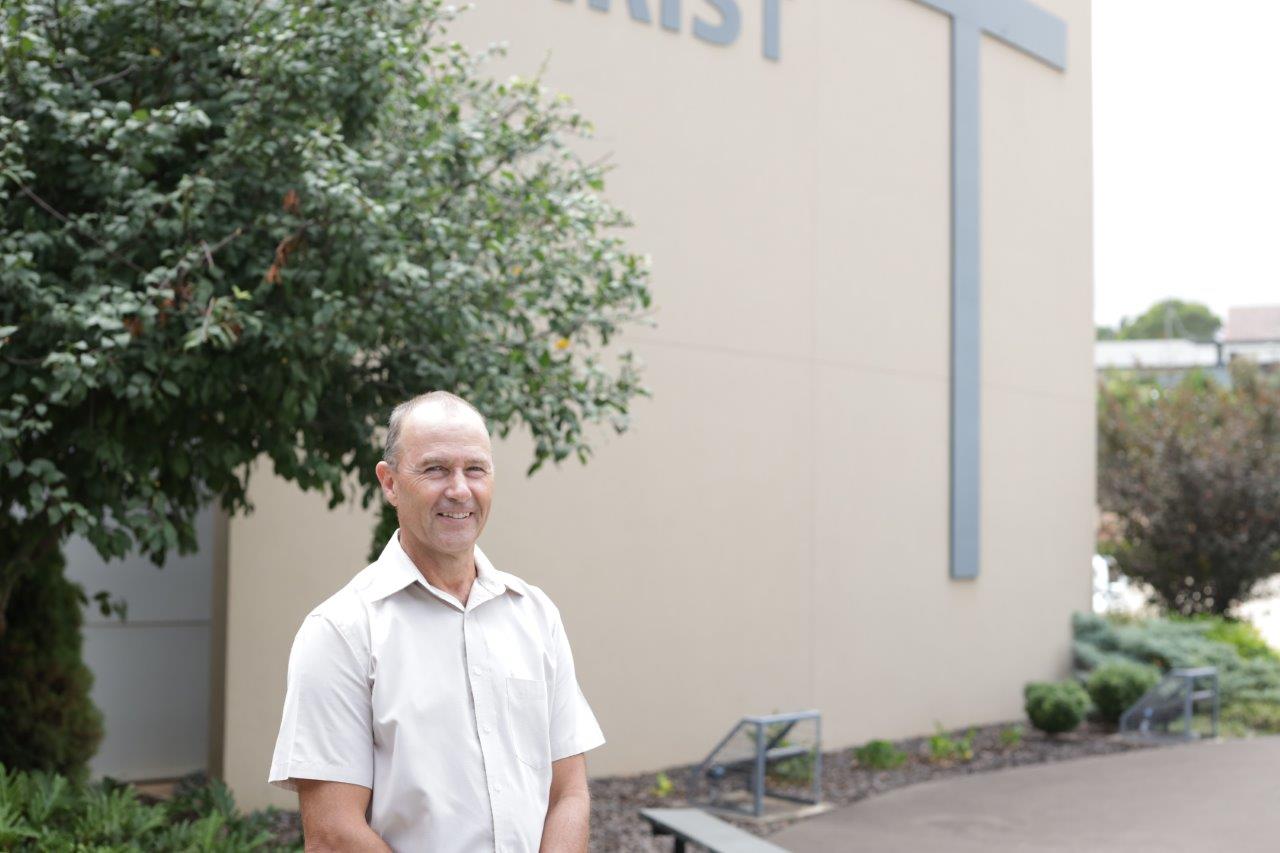 Today, the church welcomes up to 300 people to their weekly service, though during the pandemic they reach up to 450 people a week in the community. Originally, the church was located in Harlaxton, though 90 years after establishing as a church, it had outgrown the building it had called home since 1953. While they had $6 million for the $7.2 million build of their new building to accommodate their growing faith community, they needed finance to cover the $1.2 million shortfall.
Ministry Team Leader Steve Christian said the church applied for a loan from Centenary Development Foundation (CDF), successfully receiving the remaining funds to see their dream facility come to fruition, and were delighted with the service they received.
"It was the only commercial loan required for the church to proceed with the $7.2 million development. At all stages from the application and throughout the repayment period, the conduct of the CDF team was professional, helpful, friendly and personal," Steve said.
"Our association with CDF made the whole development process possible in the first place, and stress-free over the loan period."
The building is a now a meeting place, with numerous weekly classes and groups associated with Toowoomba North Church of Christ using the high-quality facilities to gather, connect and socialise.
"We are able to do so much more in this new building than we ever could in the old," Steve said.
In 2019, the church made the final payments on their loan, earlier than expected, and were able to redraw funds to extend their property.
"We are most thankful to them [CDF], and based on our experience would recommend them as the first option for financial assistance. As we were able to make payments in excess of those set down, the loan was never redrafted or renegotiated, but CDF proactively introduced a deposit/loan interest offset scheme, which was of great benefit to us, and we were able to redraw funds when an opportunity to purchase further land presented itself."
Centenary Development Foundation prides itself on helping churches, like Toowoomba North Church of Christ, and individuals to achieve financial goals through investment products and church loans.
While this access to loan funds and great investment products benefits churches and individuals, all funds generated also go back into mission-focused activities of Churches of Christ in Queensland. These activities include support for our chaplaincy program, helping to bring the light of Christ to more people in the community.