We're here to help
If you're no longer finding it easy to manage at home.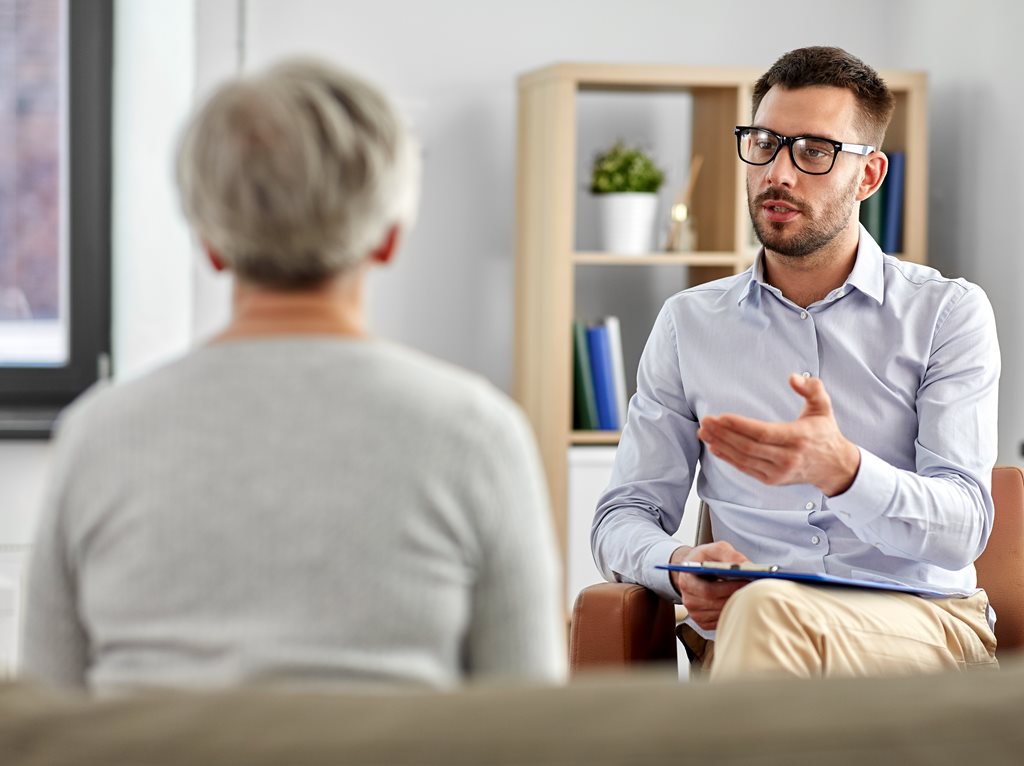 Are you eligible?
Anyone wanting to access funded aged care needs to apply through the Australian Government's My Aged Care program. You'll need to do an Aged Care Assessment Team (ACAT) Assessment before we can welcome you. Whilst waiting for your assessment, or you are ineligible at this time, you are able to access our private services.
Learn more about the ACAT assessment
What you can expect during permanent care
Your ACAT Assessment will state whether you've been approved for high or low level care. This will help inform how our team prepares for and cares for you.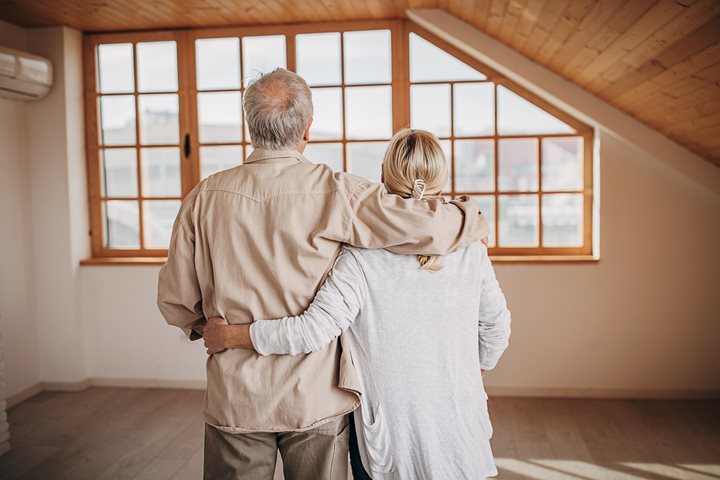 Moving in 
We'll help make your move as easy as possible, and we can work with your family, friends or retirement village to help get you relocated and settled in.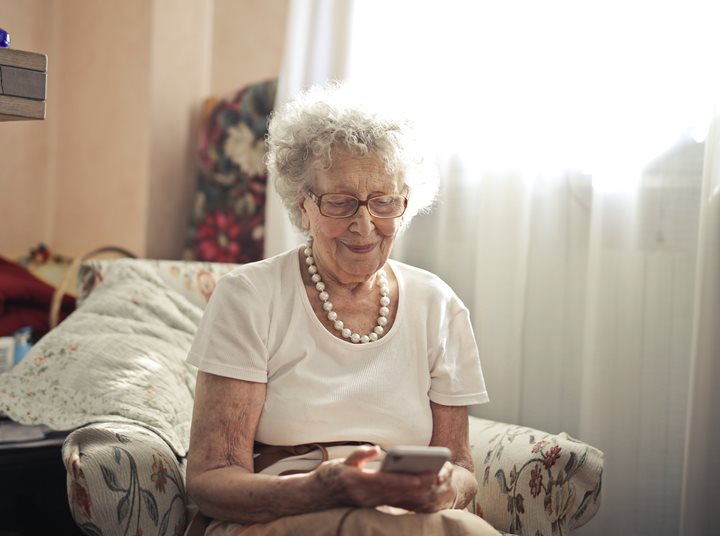 Living in
We'll be there for you 24/7, with our registered nurses and qualified carers always on-site and ready to help. We'll take care of any personal needs, complex medical needs and medication that you need help with and provide social activities and outings for you to join in with.