About residential care
If you're new to residential care, it can help to get a feel for what our homes are like, what you'll do, and what others will do to support you. You'll often share a home with other young people, maybe one or up to three others will live there with you.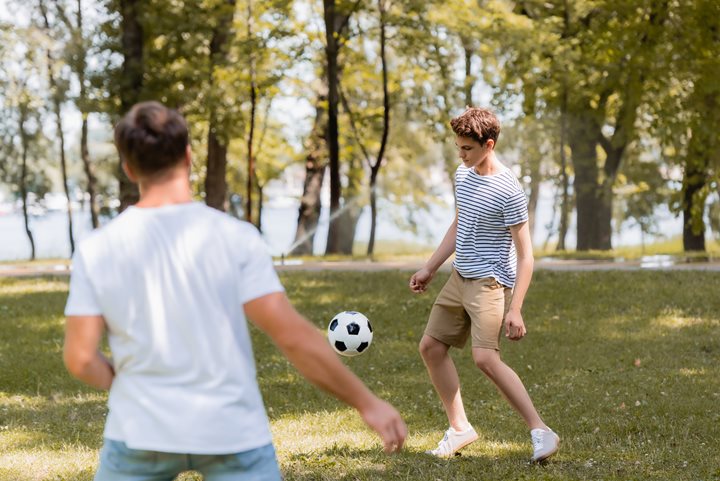 What you'll do
You'll live here as your home, it's where you'll sleep, eat, and head off to school, further education, work, or other activities like sport or heading out with friends.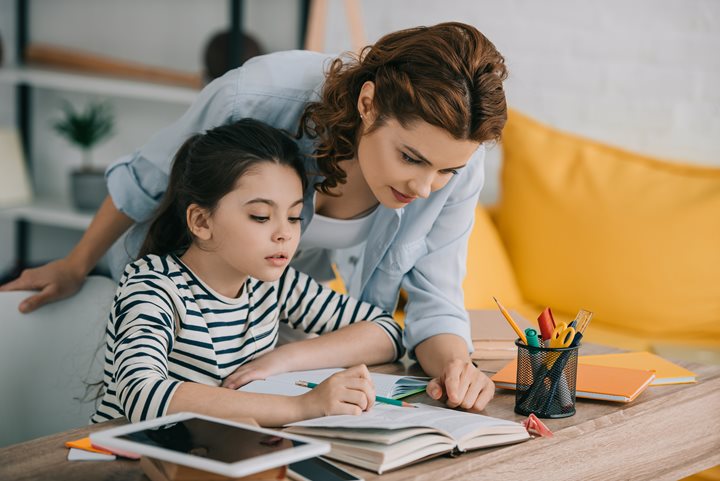 What staff do
Staff are on-site 24/7 and create daily routines, plan and attend activities and appointments with you, take you food shopping, help you manage your finances, your cooking and cleaning, and help you manage emotions and challenges.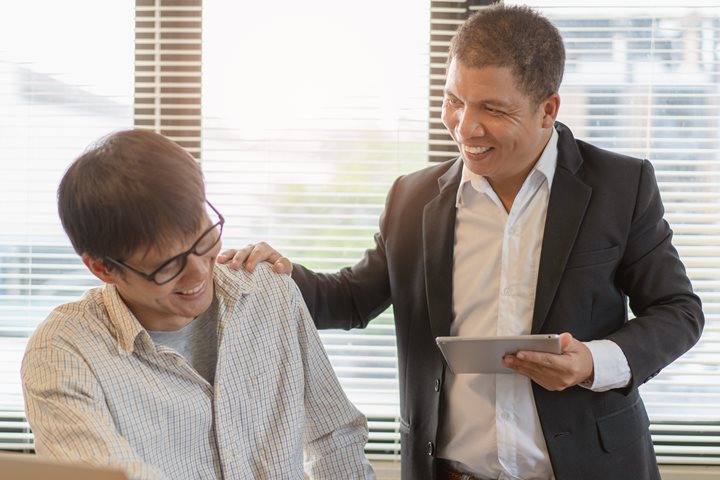 What we do
Churches of Christ manages or owns the homes, trains and employs the staff and creates policies and procedures to ensure the program is providing you with the best chance to move forward towards independence.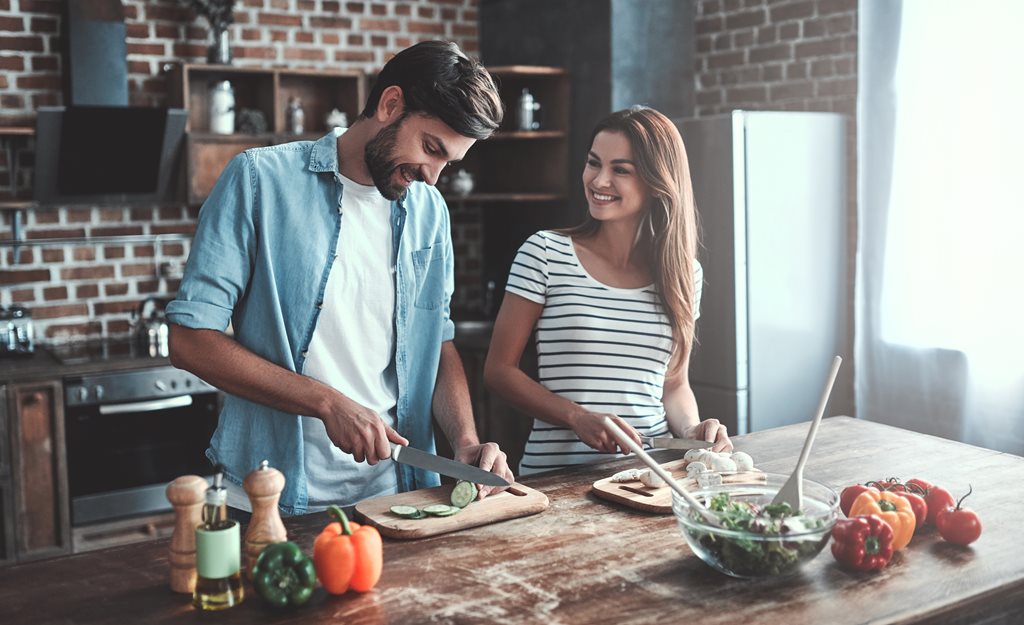 Our program
For the past 50 years we've been providing safe and fully-supervised share homes for young people who need somewhere to live.
Our program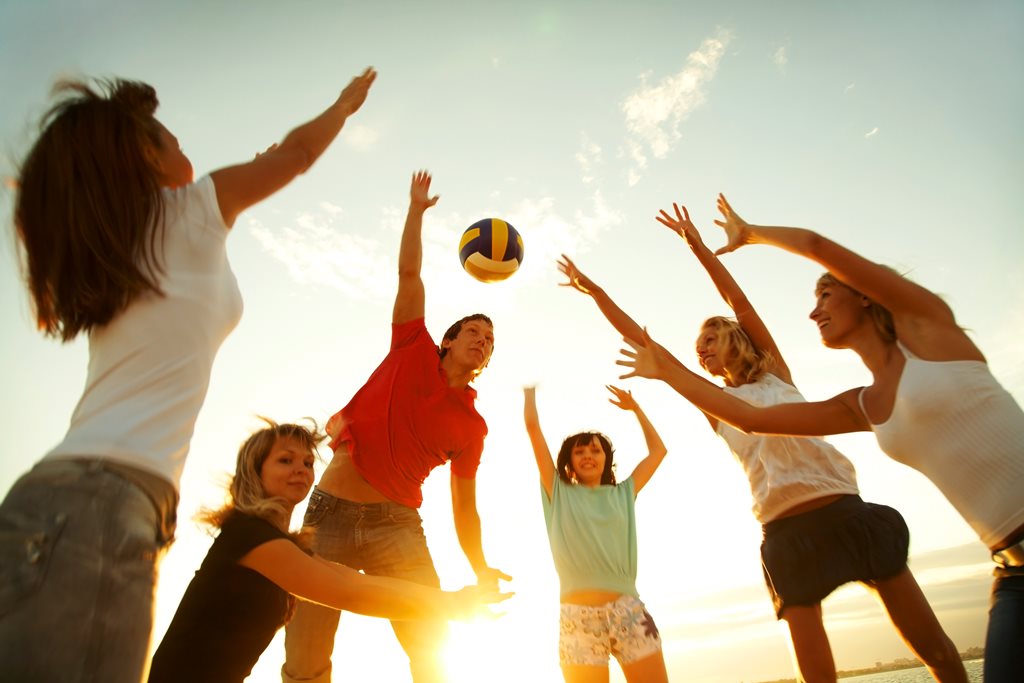 Explore our homes
See photos and videos from some of our residential care homes across Queensland.
Our homes