Apply for disability accommodation
1. Check eligibility
If you're an NDIS participant with very high support needs or extreme functional impairment, your package might include funding for Specialist Disability Accommodation (SDA). People whose needs aren't quite as great may be able to access other forms of disability housing.
Learn more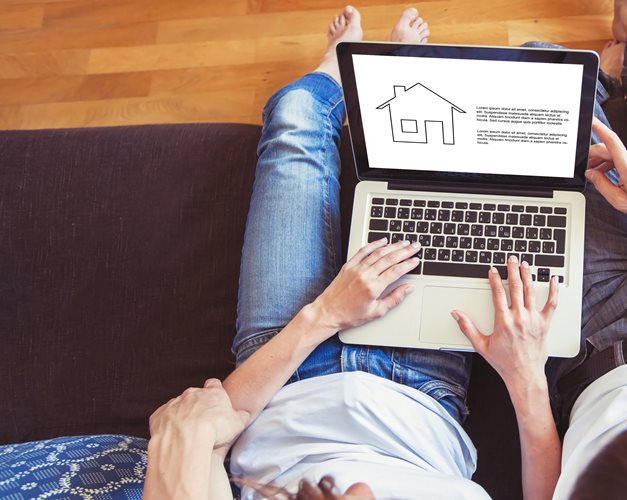 2. Find an available property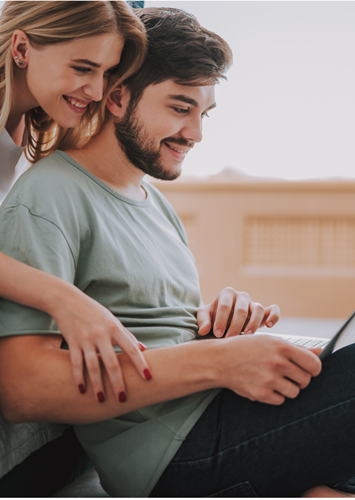 3. Express your interest
If you're interested in one of our properties and you think it will meet your housing needs, follow the prompts on the website or enquire with us directly to start the application process.
Email us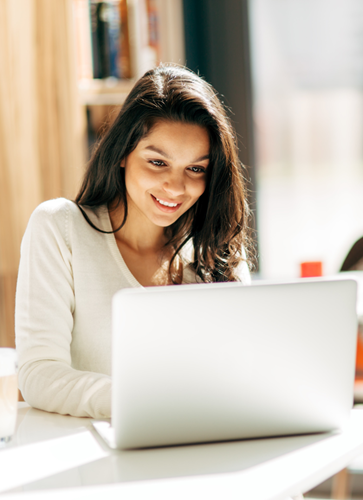 4. Hear back from us
Our team will contact you or your support coordinator to discuss your interest. We'll ask for more information to determine your suitability for the property.
You'll also have a chance to see a copy of our tenant handbook and the general tenancy agreement (lease).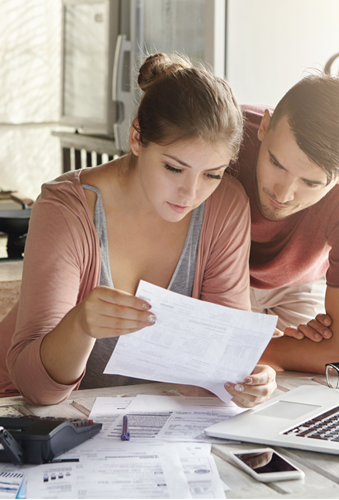 5. Receive an offer
Once we've confirmed your suitability for the property, you'll be offered an opportunity to view it.
If you are happy with the property, we'll discuss timeframes for moving in and anything else we need to finalise.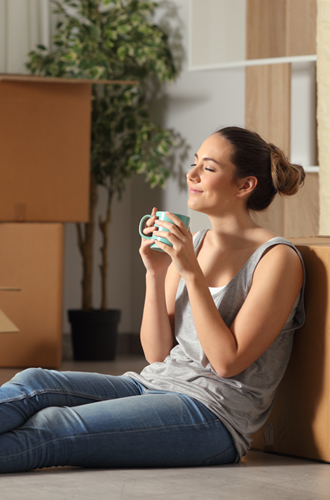 6. Set up your rent payments
We'll calculate how much your weekly rent is using your income, such as a Disability Support Pension or JobSeeker Payment.
You can pay rent to us via direct bank transfer or have it deducted from your Centrelink payment using Centrepay.
7. Collect your keys and move in
After you've signed your lease and collected your keys, you'll be ready to move in!
If you have any questions, don't hesitate to contact us or check your tenant handbook.