We're here to help
Getting a home and then keeping one isn't always easy.
Our team can help if you're struggling to pay your rent on time, keep your home tidy and safe, or stay on good terms with your neighbours.
With your consent, we can make referrals to health professionals and other agencies if you're experiencing mental health issues, family violence, financial difficulties or other problems impacting your ability to be a responsible tenant.
Tenancy Skills Institute
In partnership with InCommunities, we provide mentoring and support to our residents to undertake and complete the Skillsets for Successful Tenancies short course, for those who are finding it difficult to remain responsible residents - both with us and with private rentals.
Contact us for more information.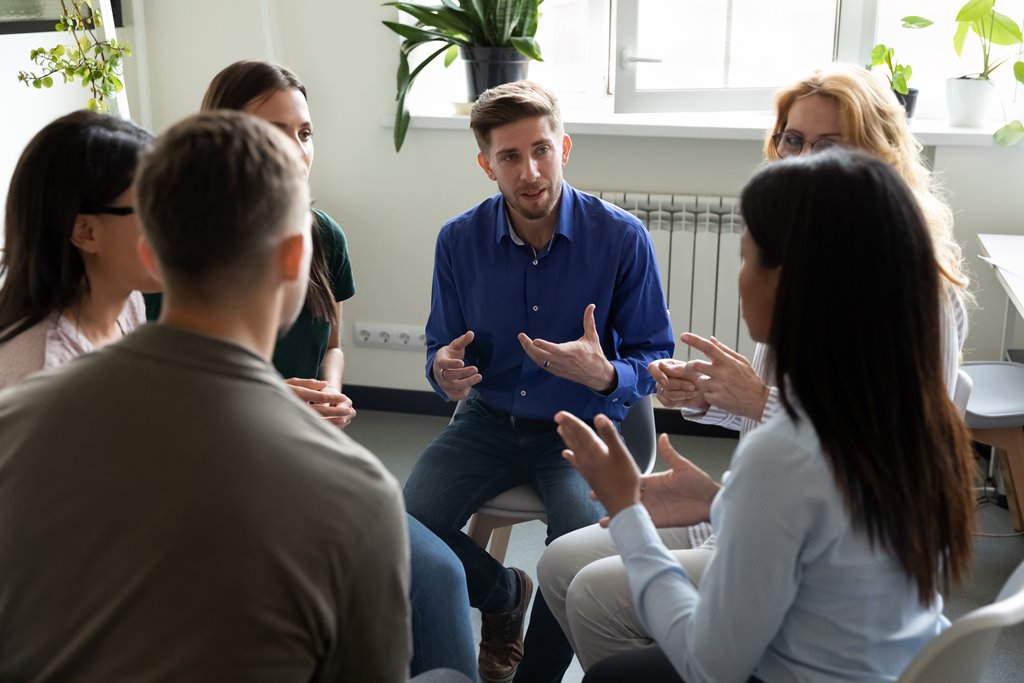 Resident Engagement Meetings
We hold meetings with tenants to discuss opportunities, challenges and ideas for improvement. Contact your Housing Officer if you'd like to register your interest to attend.