Forms, processes and resources for our affiliated churches
Safe People, Places and Programs
Safe churches begin and end with the knowledge that God's love is for all people. We are called to love all others, but God also has a special concern for the poor, the marginalised and the oppressed. Safeguarding is both an individual and a corporate responsibility.

Find all of your forms and processes relating to our Safe People, Places and Programs here.
More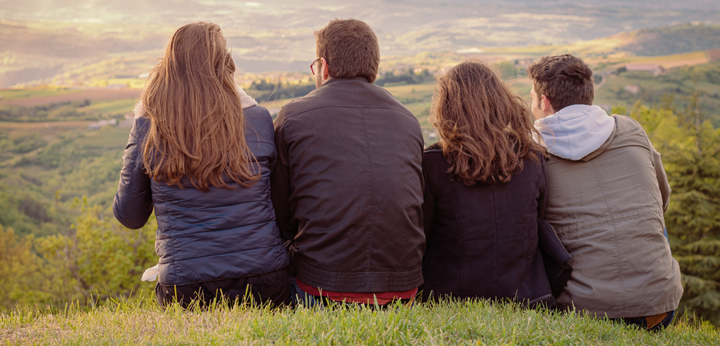 Eldership and Church Governance
The Eldership and Church Governance Framework is designed to provide a church leadership with support and resources to meet their governance and leadership responsibilities.
More