Student programs
We provide opportunities to students setting out on their careers across a range of disciplines.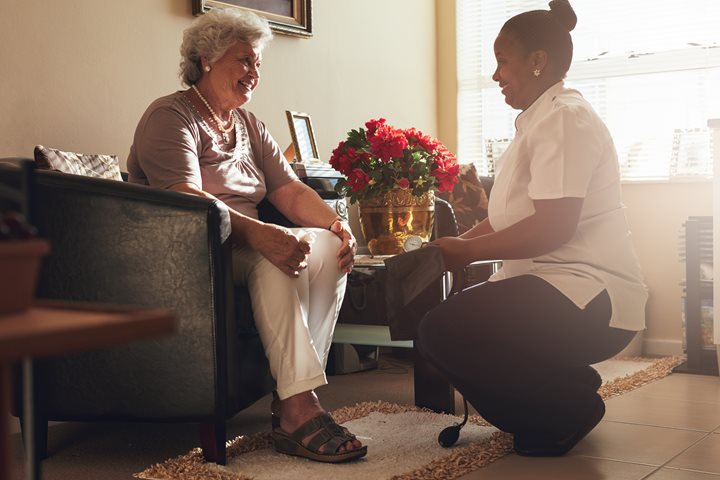 Health care
We offer traineeships and work experience in aged care, and can often support those taking their Certificate 3 in Aged Care. We also offer scholarships to students to pursue careers in nursing and other services and work placements for university students in nursing, OT, physiotherapy.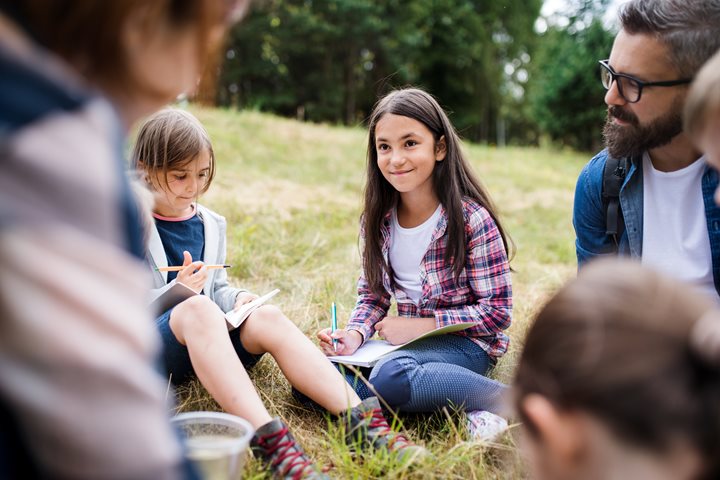 Youth
We can offer student placements for students studying Certificate IV in Youth Work.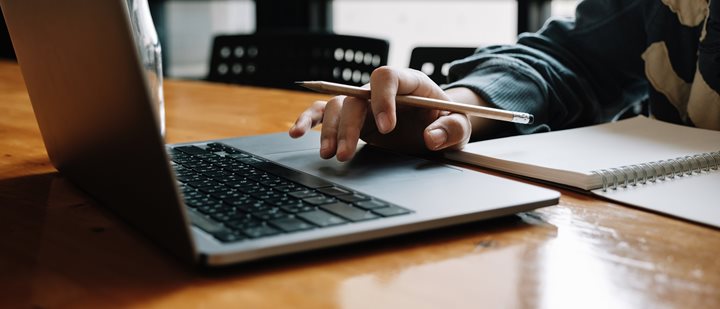 Corporate services
We offer work experience for those interested in corporate roles, including, ICT, marketing, finance.